Driven by our mission…
Precision Graphics strives to be the best at communicating information through the use of visual solutions in a manner that most effectively delivers the full potential of the message.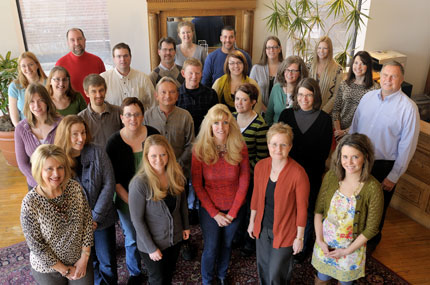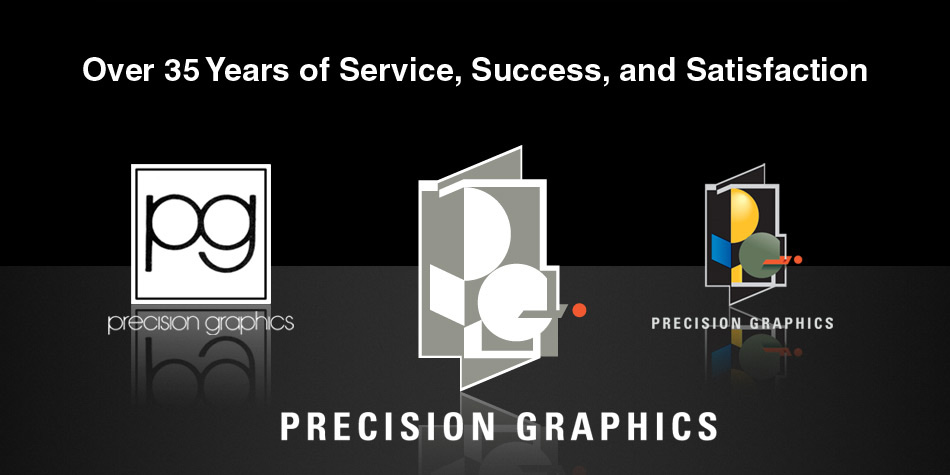 Who We Are:
Precision Graphics offers a comprehensive range of graphics and production-oriented services for publishers of print and electronic media. Our clients range from major textbook publishers to high-tech corporations to educational institutions. Our projects span from medical illustration to book jacket design to fully interactive web and multimedia productions.
Our Knowledge & Talent:
Precision Graphics is exceptional because many staff members have degrees and expert knowledge of the subjects they work with. This means that you can be assured that not only do we have the technical capabilities you're looking for, we can add an extra layer of quality control that not all studios can offer.
Our Social Responsibility:
Precision Graphics is not just a building or a company, but part of our surrounding community. It is our duty to contribute to our community through charities, by making contributions to programs, by helping promote the growth of the arts, and by encouraging our staff to volunteer.
Multiple talents and varied interests are our key.
Precision Graphics' success story has been written by a team of unique individuals.
The staff of Precision Graphics has diverse hobbies and personal interests. We employ successful local artists and musicians, an author and illustrator of a forthcoming graphic novel, jewelry makers, glass workers, a model plane hobbyist, an architect, theater people, many woodworkers and bakers, dog enthusiasts, gamers, professional photographers, a couple of Burning Man pilgrims, gardeners, furniture designers, and so much more. These creative outlets contribute to our daily work, allowing us to push boundaries and create solutions that are beyond the everyday.
Recognition of our hard work.
We are proud of our achievements but even prouder of what this means for our clients.