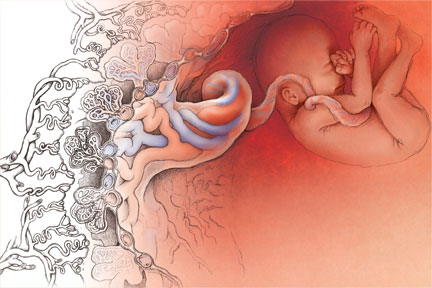 Take your ideas from ethereal concepts to tangible content.
Stumped about how to present your material? Precision Graphics is your studio.
Authors and publishers bring their projects to PG regularly because we know that interpreting scientific content goes beyond putting data on the page. Our artists can find the deeper meaning behind your brainstorming notes and napkin sketches to develop a style unique to your project without sacrificing accuracy.