Design and content:
it all fits together.
Let Precision Graphics execute your design or create a custom design for you. We'll take the pieces and make them whole.
Our composition group has years of experience producing college textbooks, professional journals, and trade books. Our workflow ensures that styles are consistent and that files are prepared to output seamlessly to print or other media. Precision Graphics can also create your images in our in-house illustration department, so you save time and improve consistency and accuracy by integrating art and text into one workflow.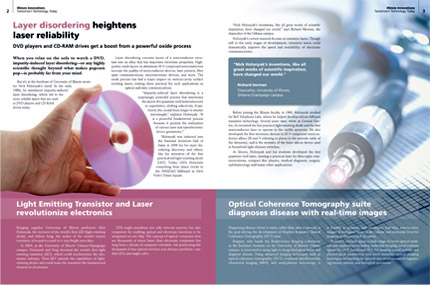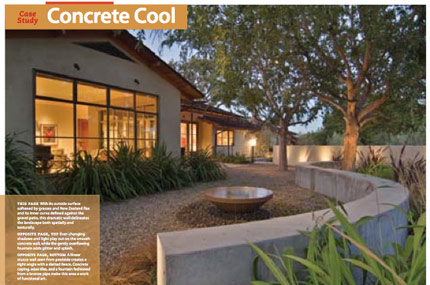 If you need to shake up your old workflow and find a new routine, we're your studio.
"It was exciting and satisfying to be able to help a new client innovate their workflow."

— Amanda Bickel, project manager
Sunset Books challenged us to make them believe in a third-party vendor. We showed them a more efficient workflow that maintained their signature style while also delivering a final product that wowed both the client and the audience. Download the project