Precision Graphics is one of the top illustration studios in the textbook publishing industry. We have developed thousands of high-end illustration programs for major textbooks in all grade levels in the fields of biology, mathematics, physics, and engineering, among others.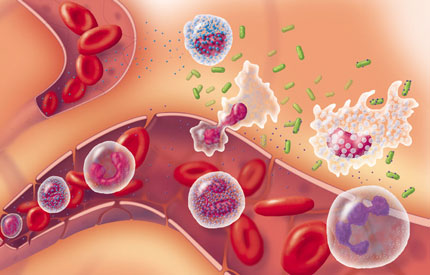 We use the latest software technology for creating and ensuring accurate representation of mathematical and scientific diagrams and illustrations. This also contributes to keeping the production process as short as possible. If you need a tight turnaround, Precision Graphics can make your deadline. We can match or provide any style required for your project, from simple line drawings to photo-realistic illustrations. Our illustrators are experienced in taking complex descriptions and concepts and producing clear, accurate, visually dynamic renderings for just one illustration or three thousand.
View our illustration portfolio »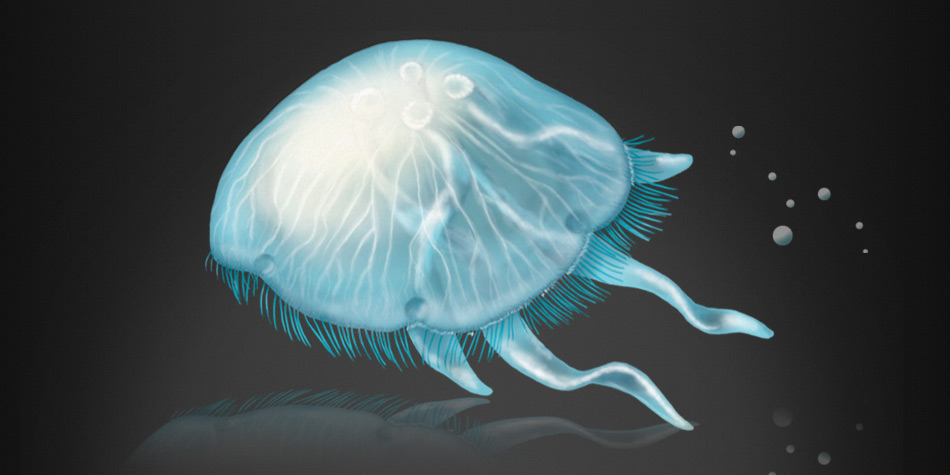 Saladin
Our illustrations pair perfectly with your content.
"McGraw-Hill engaged a team of talented scientific and medical illustrators at Precision Graphics…improvements are too numerous to list."

— Kenneth Saladin, author, Anatomy & Physiology
When it was time to revamp this anatomy textbook's art program, the publisher knew Precision Graphics was the only studio who could meet the schedule—809 complex anatomical illustrations revised in just 9 months. PG rose to the task. creating a new way to render medical illustrations that transformed the workflow, not only for this project but for future anatomy programs as well. Download the project