Why choose PG?
Because you value accuracy, efficiency, and creativity.


Illuminating reality for over
35 successful years.
Precision Graphics is the premier educational illustration studio in North America.
Our clients range from major textbook publishers to high-tech corporations. While our reputation was made creating high-quality illustrations,  our expertise now includes full-service book production, composition, graphic design, animation, eBooks, and other digital media. Choosing Precision Graphics means choosing success.
Some of the major subjects we work in are: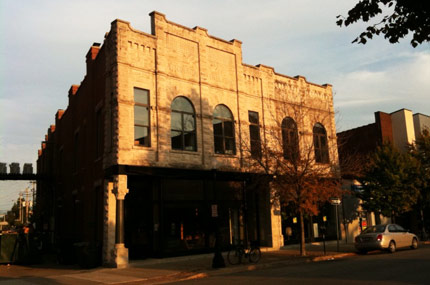 "From the beginning, PG has been driven to deliver only the very best for our clients. Our passion for understanding and fulfilling every project's needs has helped us build long-lasting relationships with our clients, as well as our community. Our goal is to always exceed expectations."
— Jeff Mellander, Precision Graphics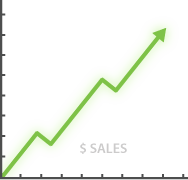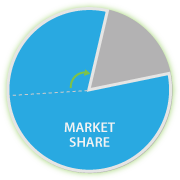 We build value throughout our content creation process.
At every stage of development, we add value to your project, aiming for a perfect output.
Even the best ideas need a strong foundation. The first step is to take raw ideas and frame them into a workable structure. Our approach is to develop a conceptual plan and detail the most appropriate path. It is here that your idea is fully and accurately envisioned.
Not only is collaboration one of
the most important aspects of the creation process, it's one of our core strengths. We take the actions and steps required to establish and maintain a strong collaborative effort between your project team and our creative team.
Visuals are the point of distinction for many of the projects we work on. Our talented staff puts their unique expertise into creating products that meet the needs of your team and your target market.
Reducing time to market is the
key to a successful ancillary project. Once the final output is approved, the product may need to be converted into several different formats. PG's in-house conversion staff have access to final files at the point of approval.
Before the ink is dry on many of our projects we are already planning for the next edition. Making notes of what worked and what didn't, brainstorming ways to make the visuals even better, and simply noting things we would like to refine the next time around.

Only the highest quality for our clients.
We take pride in the work we produce.
Quality requires talent, a seasoned and dedicated staff, and the desire to improve every year. Precision Graphics creates and maintains an environment where creative people can produce their best work and add to our long record of award-winning books.
Find out more about our services
Whatever you need—basic or complex book design, clean and simple graphs and charts, 3D illustration, eBook design, an animated logo—we can do it. This wide variety of services allows us to meet all of your needs efficiently and saves you time and money.
Our experience insures
your confidence.
Over 35 years means that we know how to
work within tight budgets and schedules

. Rely on us to take even your most complex projects through production to final product as fast as possible while ensuring a high-caliber result.

Amazing visuals that enhance learning
"… McGraw-Hill engaged a team of talented scientific and medical illustrators at Precision Graphics, in Champaign, Illinois, to enhance, revamp, or replace almost every item of line art. The improvements are too numerous to list…"
Kenneth Saladin, author
Anatomy & Physiology: The Unity of Form and Function

Nothing short of perfection
"I had some very specific ideas in mind, especially for the orbital art. With just a little bit of back and forth with the artists at Precision, we were able to come up with things that looked the way I wanted them to look, and that's no simple task."
Julia Burdge, author
Chemistry
Take it from our clients …
We don't just toot our own horn. Authors and publishers agree.
Adding value to every project
"Precision Graphics presented an intelligent approach to a project that was initially short on details but promised to be complex and very demanding … Precision delivered valued counsel throughout and became partners in the project, working tirelessly to achieve our goals. PG's participation helped make this book a success"
Eric Peckins, KMJ Communications, Inc.
publisher, Clean Combustion Technologies
Your project is in good hands.
Whether you're a first-time publisher or an established client, the Precision Graphics project management team will keep your project on schedule and on budget.  Your Precision Graphics project manager can suggest and customize workflow processes to meet each project's unique needs for quality and efficiency. We work with a variety of publishers' standards and systems to handle such aspects as file management, shipping, billing, and overall quality control. PG project management is your safety net.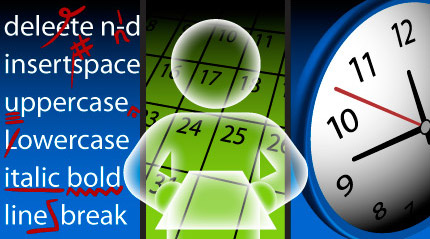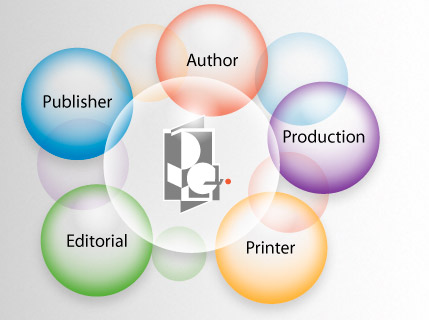 Direct contact keeps your project moving.
Nothing's more important than direct communication when you're trying to make a deadline or stay within your budget.
Precision Graphics knows how "rules of engagement" create artificial barriers to communication. Adding a third party to manage simple back-and-forth can be a lot like playing Telephone. That's why we encourage our clients to talk directly with our artists. That kind of communication and brainstorming cuts revision rounds, meaning shorter and more effective production time. It also leads to unexpected discoveries. Besides, there's no easier or better way to ensure that our illustrations reflect your intentions.